---
HOW TO APPLY
Volunteer applications for 2024 ongoing roles will be posted on February 1st, 2024.
Ready to find out more now? Sign up for an info session here! Find all the answers you need about volunteering in one place from our volunteer support staff. You can also sign up for regular updates and be one of the first to find out about volunteer opportunities, animal news and more!
---
One-Time Opportunities
These roles are great for those looking to try out volunteering! No minimums and little to no training.
---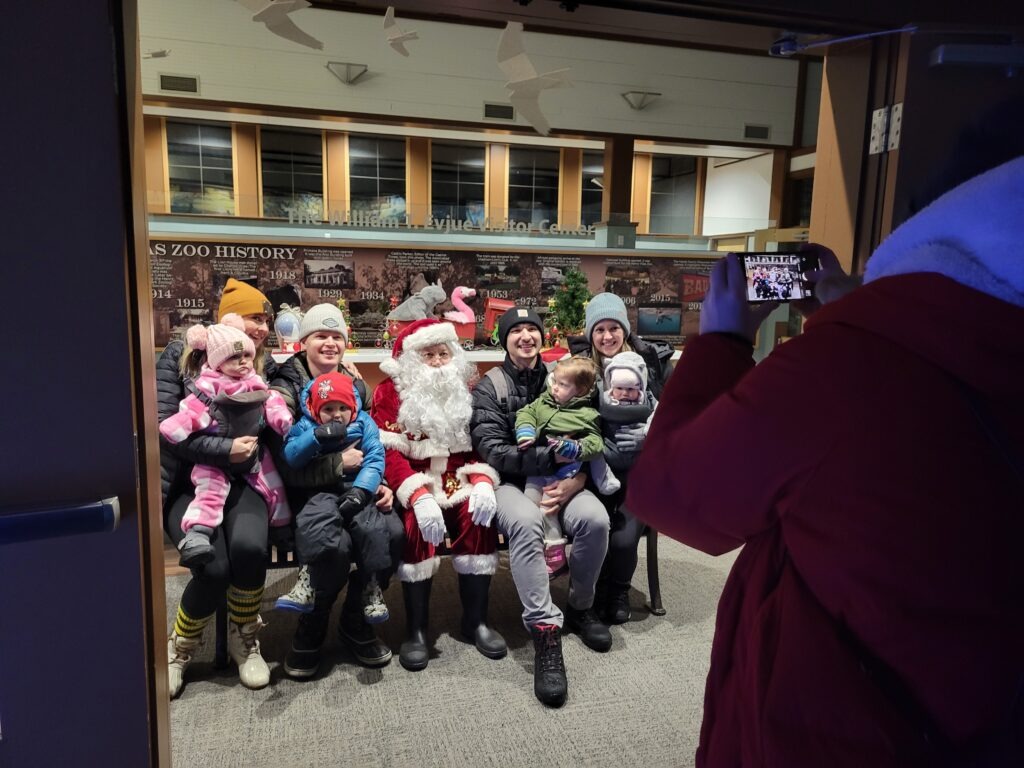 ---
Guest Services
Work with the humans of the Zoo! These roles focus on making Henry Vilas Zoo fun and welcoming for all.
---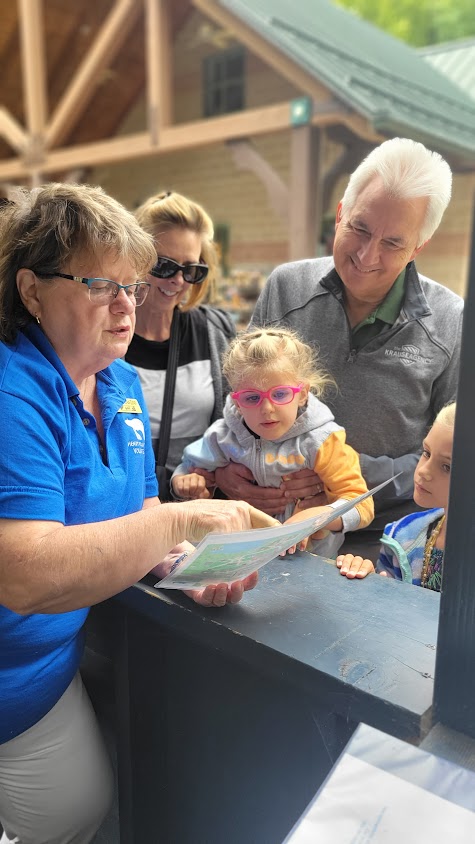 ---
Conservation Education
Talk with guests about conservation, empathy, and care for our environment. These roles are for those who love to teach!
---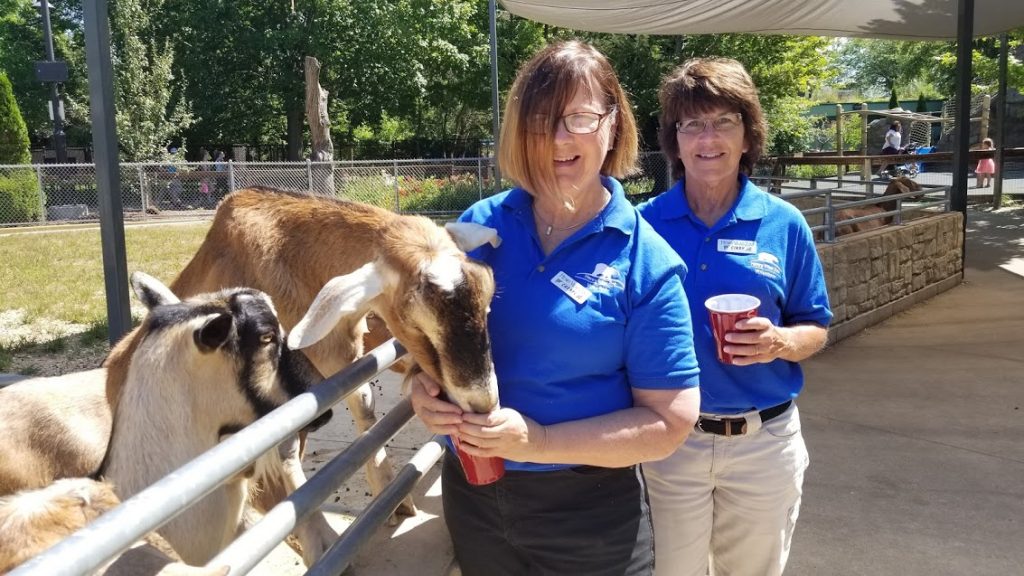 ---
Support Roles
Support roles are in the weeds! They help us keep our Zoo beautiful both physically and photographically!
---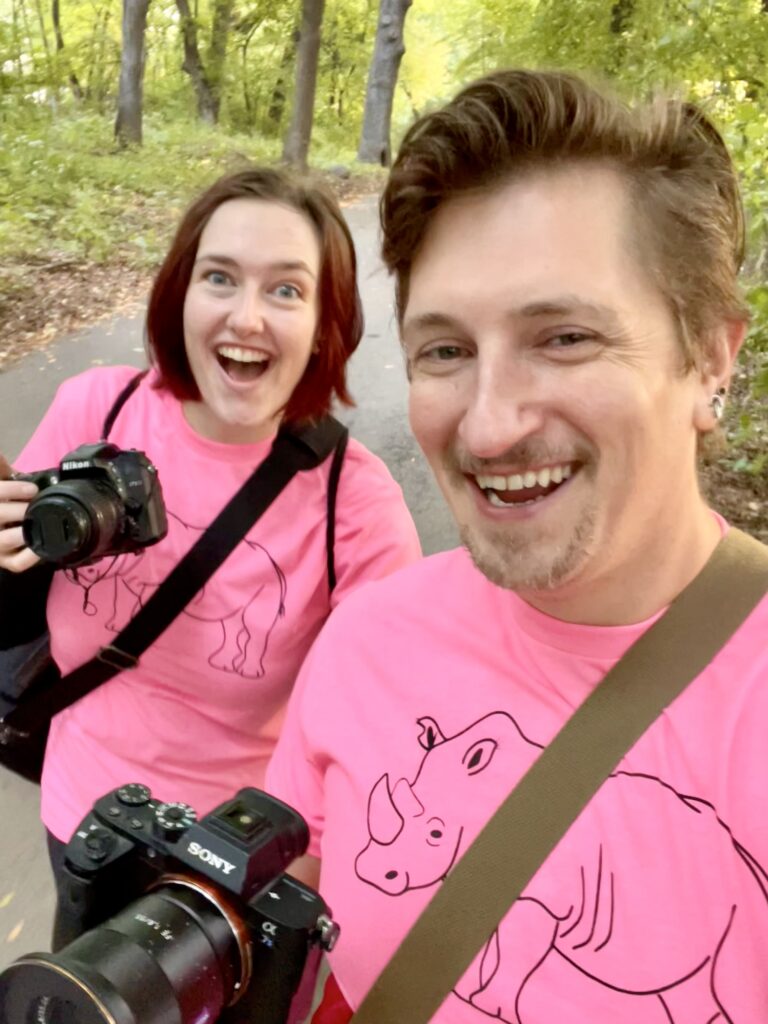 ---
For Seasoned HVZ Volunteers
These roles come with prerequisites, and are open to those who have previously volunteered with us in an ongoing role.
---