COMMUNITY EDUCATION PROGRAMS
Please see the individual program pages below for more information.
For fun activities and videos for you to keep up with our zoo animals from home, check out our Keeper Chats and Activities page!
---
Our staff is dedicated to helping educate our community on the wildlife that calls Henry Vilas Zoo home. So whether you're young in years or young at heart, the Henry Vilas Zoo is here to help you discover the wonder of the world around us. Our variety of educational programs are a great place to start! Check out our programs below!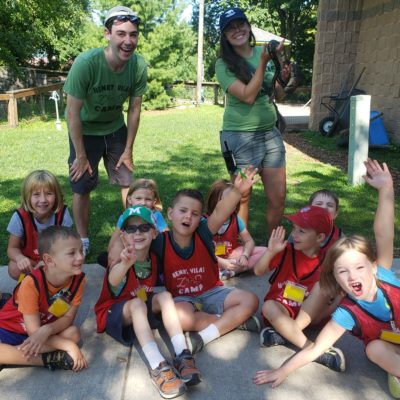 Zoo Camp
At zoo camp, your child will experience the Henry Vilas Zoo in a whole new way.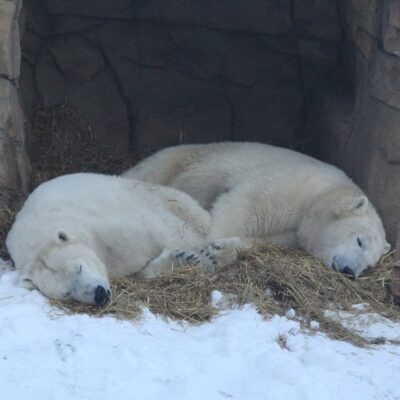 After Hours Programs
Experience the zoo after the gates close… or before they open in the morning!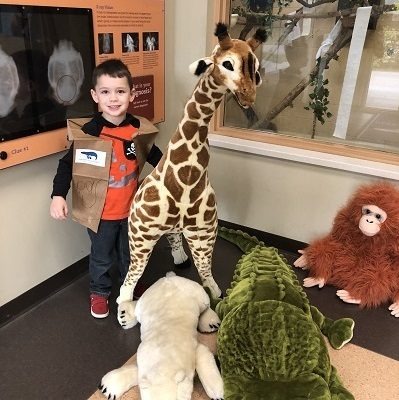 Early Childhood
Adult-child Preschool Pride for 2-4 yr olds or Stroller Safari for 0-2 yr olds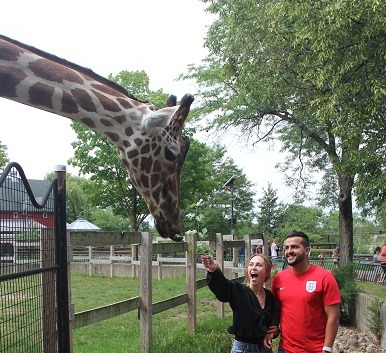 Behind the Scenes
Tour behind the scenes!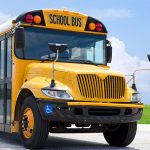 School Trips
Welcoming all ages!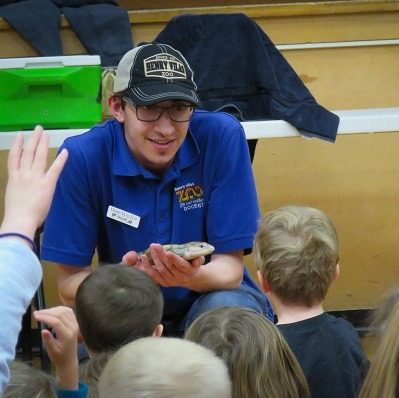 Zoo To You
Let us bring a piece of the Henry Vilas Zoo to your group!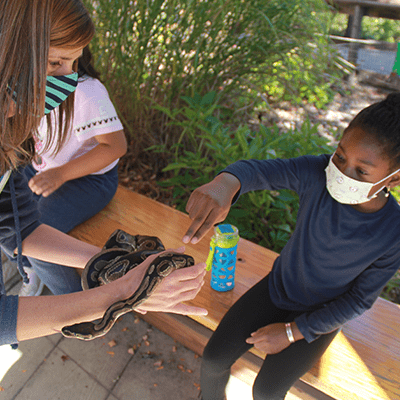 Critter Connection
Add to your field trip with an onsite group presentation!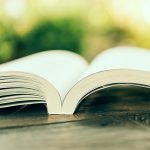 Teacher Resources
Creative Lesson Plans!
Would you like to help us make Henry Vilas Zoo Education programs available to all participants? Consider making a donation to our Scholarship Fund!