Please see the individual program pages below for more information.
---
WE'VE MADE SOME CHANGES TO OUR SNOOZE AT THE ZOO PROGRAM
Now you have more options for programs at the zoo after we close our gates at night or before we open them in the morning!
Choose between our traditional Snooze at the Zoo program, an evening-only Pajama Jam, or just come for the morning for a Breakfast with the Animals!
---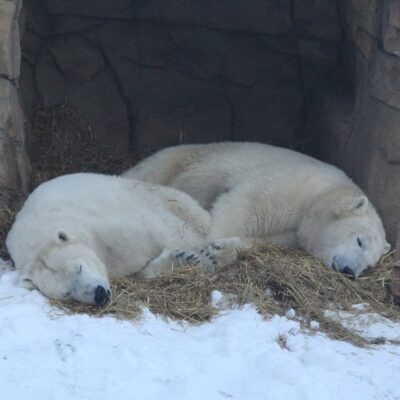 Snooze at the Zoo
Come see what the zoo is like at night! Great for families and groups.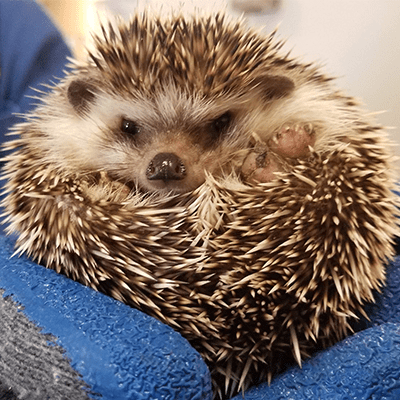 Pajama Jams
See what happens after the Zoo gates close at this evening-only program!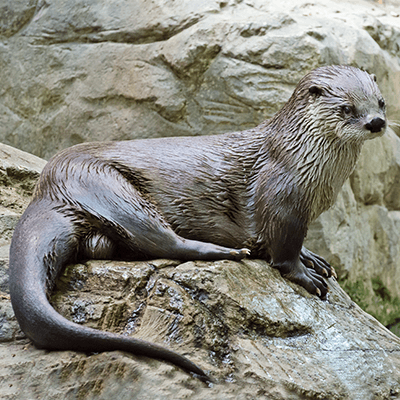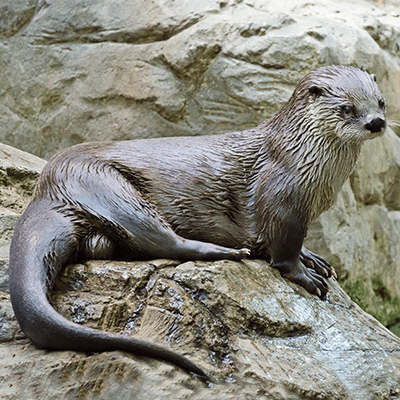 Breakfast with Animals
Get to the Zoo before it opens and help with our early keeper chores!
---
QUESTIONS ABOUT AFTER HOURS PROGRAMS?
Email the Education Department at education@henryvilaszoo.gov
---