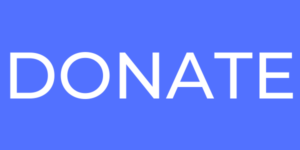 Giving Tuesday is a global day of giving that will takes place on December 1, 2020. All donations made between now and January 1, 2021 will go towards our goal of raising $10,000.
While supplies last, every donation of $50 or more will receive one Saola Hope Catcher.
Made from recycled poaching snares collected in the Annamite Mountains of Laos and Vietnam, these ornaments help support training and employment opportunities for local people in the region and help remove poaching snares from the forest. The saola is a critically endangered mammal disappearing primarily due to poaching in its habitat for animals that have value on the black market. At Henry Vilas Zoo, we have partnered with the Saola Working Group to raise funds for saola conservation and turn something terrible into something beautiful.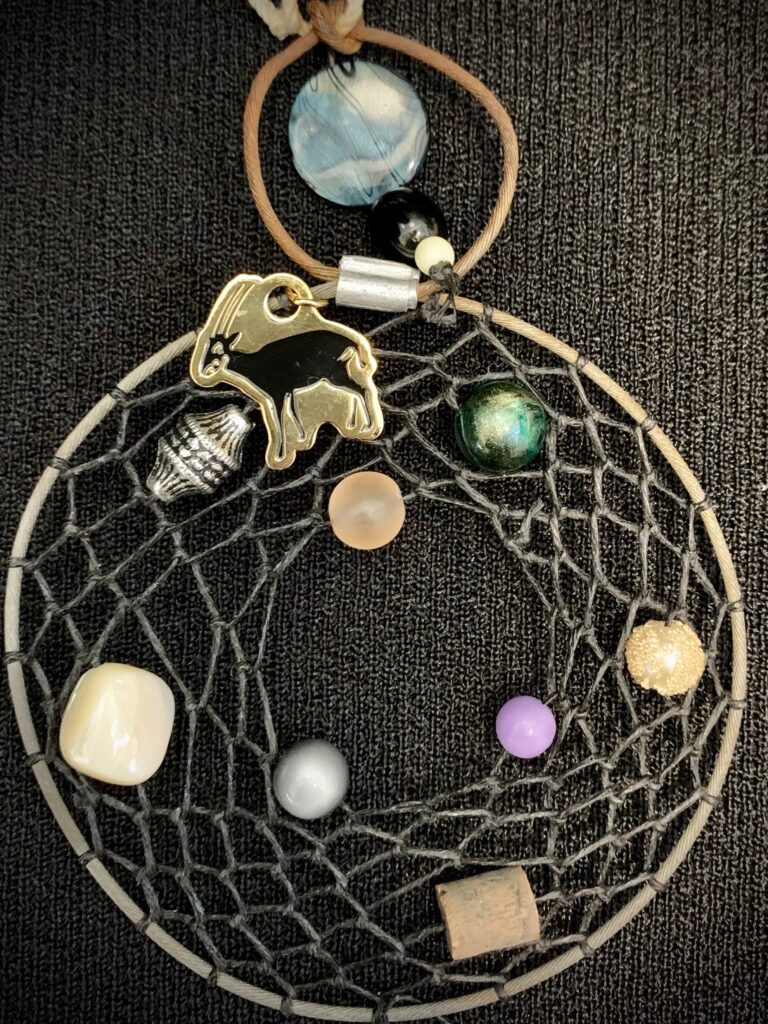 ---
Henry Vilas Zoo is a free zoo, but we rely on donations from our guests to stay open. Your Giving Tuesday donation will go directly towards feeding and taking care of our animals.
At a time when we are all experiencing the pandemic, generosity is what brings people of all races, faiths, and political views together across the globe. Generosity gives everyone the power to make a positive change in the lives of others and is a fundamental value anyone can act on.
All donations are tax deductible.