Enrichment allows animals to engage in natural behaviors and encourages them to be more active. Enrichment helps satisfy both the physical and psychological needs of animals. In the wild, animals must find food, build a home, defend their territory, and escape predators. In Zoos, the majority of an animals' needs are provided, which is why it is essential to provide other methods of physical and mental stimulation to encourage natural behaviors. Enrichment helps encourage behaviors similar to what would be seen in the wild and it also helps keep the animals' minds active, stimulated and healthy.
Our animal care staff has assembled a list of enrichment items the public can purchase. You can help us provide needed enrichment to our animals by donating an item from our Wish List.
Our Wish List includes many different types of enrichment items including balls, hammocks, food, paint, a sandbox, and even perfume! Only items approved by our lead zookeepers and veterinary staff are listed.
Some of our larger enrichment items can cost upwards of $1000. Toys built to withstand typical bear behaviors, for example, need to be incredibly tough! If you would like to make a donation to help cover the costs of these larger items, please donate here.
Enrichment is just as critical to our animal's welfare as veterinary medicine, so please consider making a donation today!
---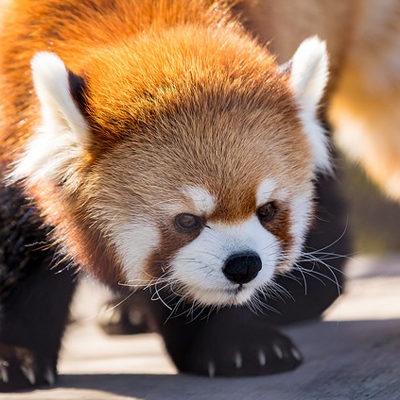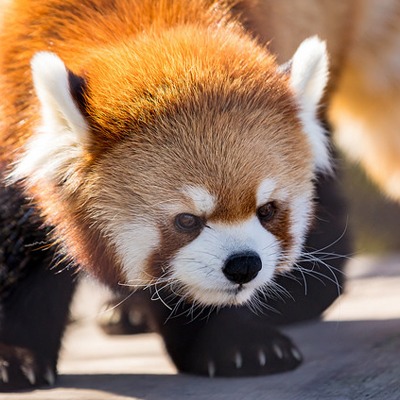 Small Mammals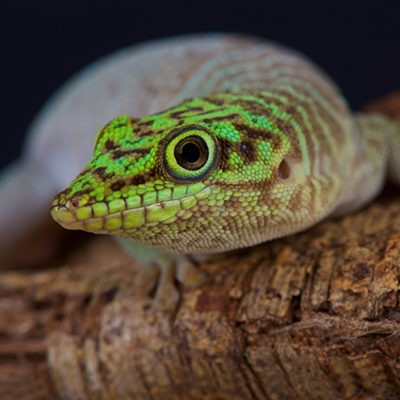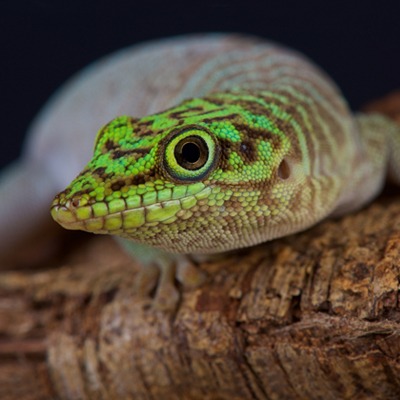 Reptiles & Fish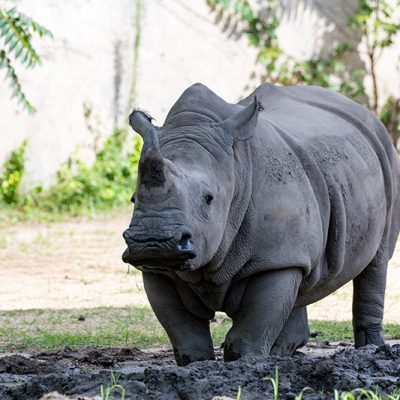 Large Mammals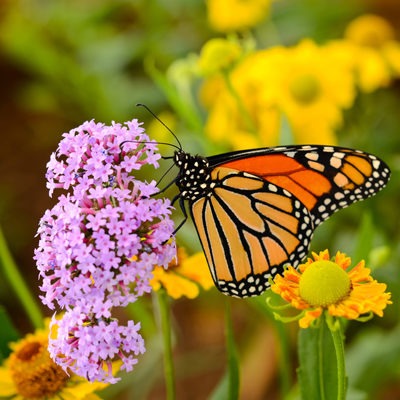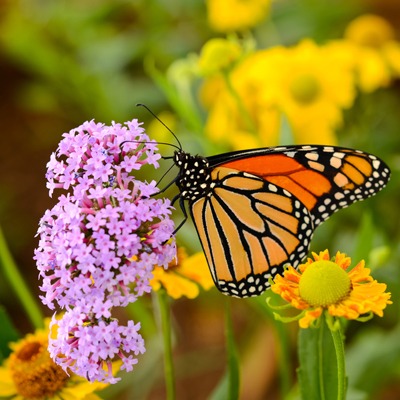 Shop Local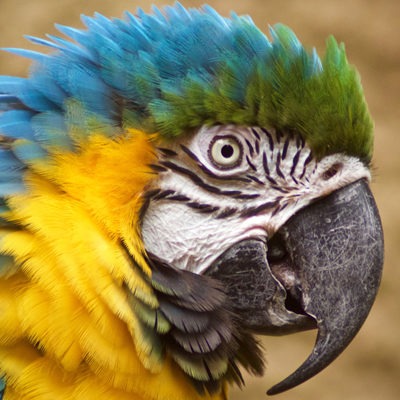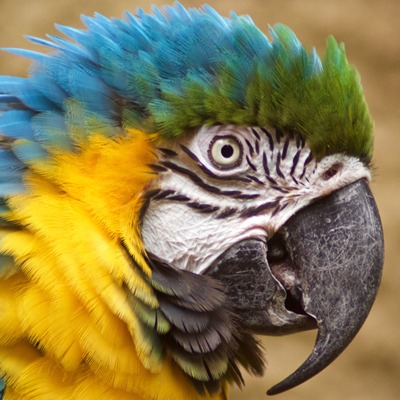 Birds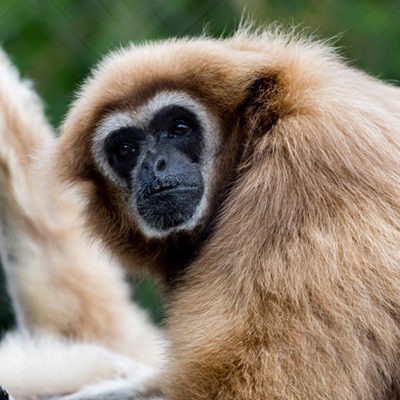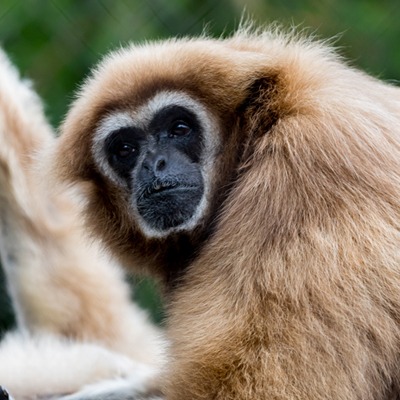 Primates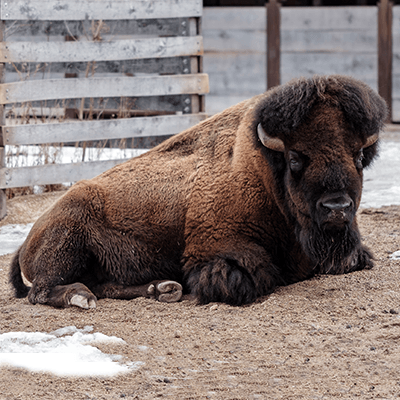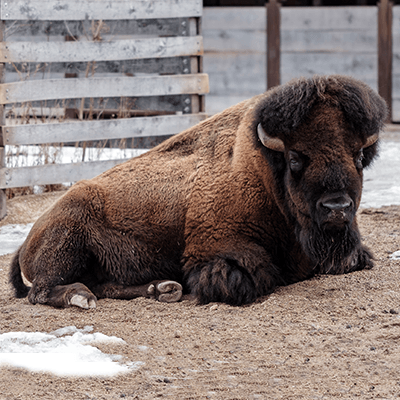 Hoofstock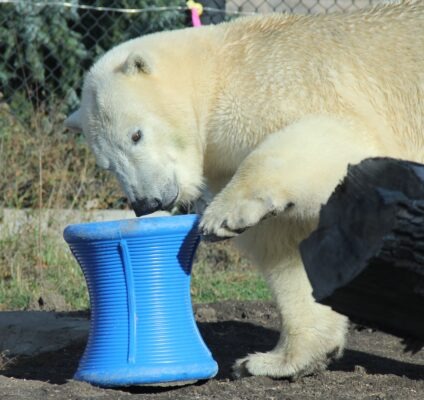 Large Items