International Red Panda Day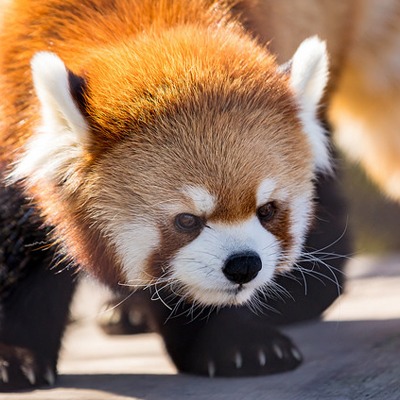 Join us in celebrating one of our most beloved animals here at the zoo… the red panda!
International Red Panda Day (IRPD) 2019 is happening on Saturday, September 21 as we join with an expected 100,000 visitors, at more than 80 zoos worldwide! The fun includes a red panda enrichment demonstration, keeper chats, storytime, training session, and lots of red panda-themed activities. Find out how kids of all ages can help by becoming Red Panda Rangers!