Overview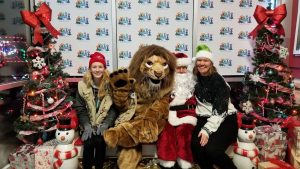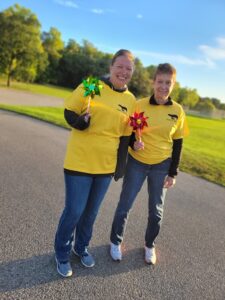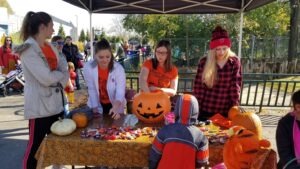 We are ALWAYS looking for event volunteers! This is a great, one-time/low-commitment way to get involved individually and/or as part of a group.
We love our event crew! Event volunteers help us make our Zoo fun during and after hours. They get the chance to experience HVZ when we bring out all the stops for holidays, conservation days and private rentals. Event volunteering requires little to no training, and is a great way to experience the Zoo without the long term commitment.
Event volunteers do not need to complete the application for an ongoing role. Fill out a volunteer interest form to get our our volunteer email list with weekly updates on upcoming opportunities, then reach out again if you see something that piques your interest.
Requirements fluctuate based on the event. However, most events require volunteers to be at least 10 years old with a parent/guardian, and 14 years old to volunteer individually.
Shift Times
Varies, generally evenings and weekends
Age Requirement
Age requirements vary depending on the position
Apply Now
Responsibilities
Every event is different, but there are some roles we commonly need help with:
Assist with set-up and clean-up
Welcome guests
Register participants
Direct guests and vendors
Help with line control
Help kids meet Santa
Paint faces
Read stories
Hand out chalk and bubbles
And more! It depends on the event!
Qualifications
Ability to work with others and take direction
Hard-working and dependable
Able to work outside in all weather spring-fall (except in hazardous or overly-cold situations)
Friendly and engaging personality
Able to lift 25-50 pounds (necessary for some tasks)
Excellent customer service skills
Attention to detail
Ability to make independent decision to aid guests
Training
Short Orientation (online & one week before start of event)
Reports To
HVZ Volunteer Coordinator