International Red Panda Day is an opportunity for guests to celebrate red pandas & learn more about these extraordinary animals!
Did you know? Red pandas are considered 'mostly-vegetarian' carnivores! Red pandas mainly eat bamboo leaves. In fact, they need to eat 20 to 30 percent of their body weight each day! They also eat grass, fruit, and occasionally eggs, insects, or small birds.
---
Schedule of Events for Saturday, September 18
10am – 2pm COVID-19 Vaccine Clinic – We are hosting a pop-up COVID-19 vaccination clinic. No appointments necessary. Vaccines will be available for anyone 12 years or older. Pfizer and Johnson & Johnson vaccines available. Guests under 18 will need a parent or guardian present. All guests who receive a vaccination will be invited to join our Animal Handling docents in our Education Pavillion and will be entered in a drawing to win a Behind the Scenes tour of the Zoo!
11am – 3pm Games & Activities – Learn more about how you can help protect red pandas in the wild! Don't forget to take our Thumbprint pledge!
Noon – Story time
11:30pm – Keeper chat – Hear from our lead red panda keeper and learn more about our resident animals!
1pm – Story time
---
Did you know? Like giant pandas, red pandas have a pseudo-thumb! Their modified wrist bone is used to grab bamboo stems and tree branches.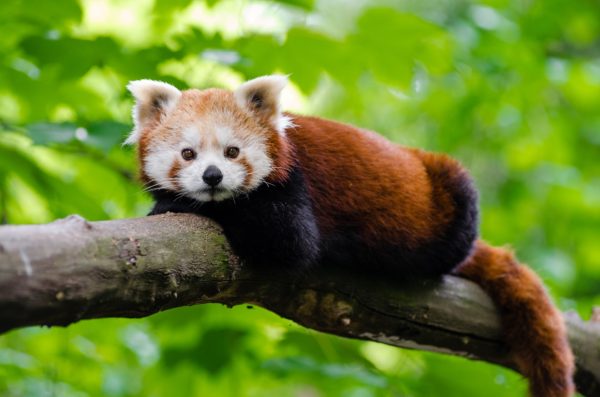 Donate Today
Red pandas are considered critically endangered. As a member of the Association of Zoos & Aquariums, conservation is a priority for us. We provide financial support to projects that directly impact wildlife and protect wild spaces. One of our partners is the Red Panda Network.
The Red Panda Network is committed to the conservation of wild red pandas and their habitat through educating and empowering local communities. The core areas Red Panda Network focuses on include Research and Monitoring, Policy and Advocacy, Community-based Conservation, Education and Outreach, and Sustainable Livelihoods. They empower and engage local communities to participate in red panda conservation by establishing wildlife corridors and viable red panda populations, conducting status surveys, empowering local communities to preserve their forests, among other projects.
Donate to Red Panda Conservation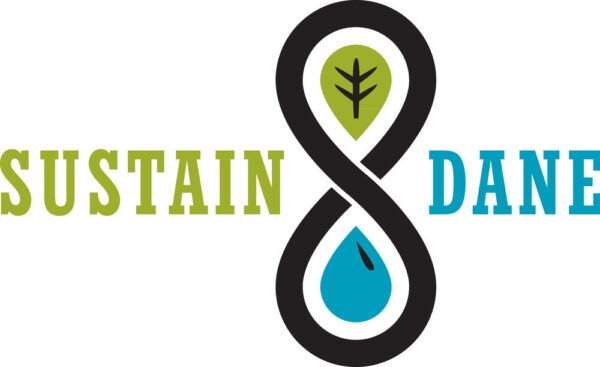 Sustain Dane
Engage with businesses that have committed to sustainable practices. Sustain Dane is a great local resource that has a ton of information about sustainable actions.
Accelerate Sustainability
---
Did you know? Red pandas are found in Himalayan forests. They have many nicknames including "firefox", "lesser panda", and "red-cat bear"!