---
Earth Day turned 50 this year and we want your help to celebrate!
Even though we can't all celebrate together we can still make an impact! We want you to have your own mini clean-up event right in your own neighborhood! Grab your family or neighbors and head outside to clean up a storm drain on your block.
When trash washes into lakes, rivers, and streams it not only harms fish and other aquatic wildlife, but it makes it difficult to boat, fish, or swim.
Storm drains connect to underground pipes called storm sewers and help move water or melted snow away from homes, streets and parking lots to prevent flooding. Stormwater runoff that enters into the storm sewer system eventually empties into nearby lakes, rivers and streams carrying any trash or pollutants it picks up along the way with it. By cleaning out storm drains you can keep trash, leaves and other debris from washing into our waters and prevent clogged drains that can cause street flooding. Help protect our lakes, rivers and streams by making sure only rain goes down the storm drain!
Can I participate if I do not live near a storm drain?
Absolutely! Maybe you want to clean up near a park or a stream. Maybe you don't want to go farther than your own backyard. That's great! Removing trash helps the environment and local wildlife, and every litter bit helps!
Why do you want to know what kind of litter is picked up?
By helping us collect data to document what kind of trash you pick up, you help us identify what items are clogging up our waterways. Identifying what types of litter end up on the ground can help us find ways to change the behaviors that cause pollution.
Once you have collected trash, you can simply fill out our google form HERE or download our date card and email your completed form to education@henryvilaszoo.gov.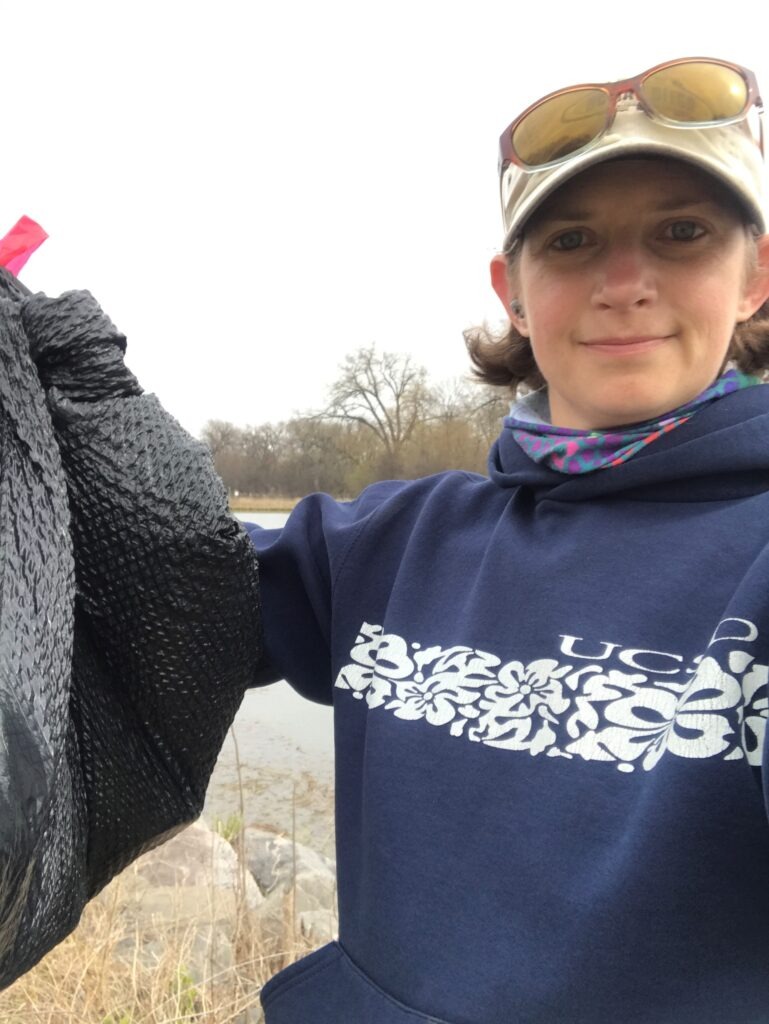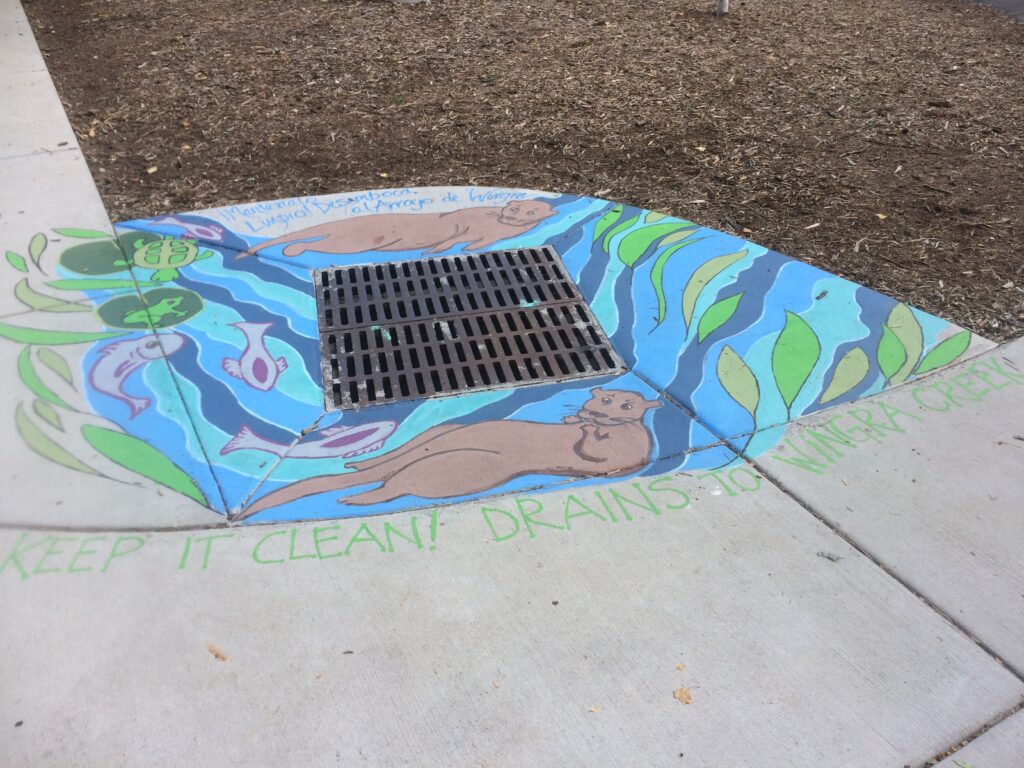 Tips to Safely Conduct a Small Cleanup
Pick a location. Identify a safe location to clean where social distancing is easy to achieve. Think about where you will be able to properly dispose of the trash you collect.
Get your materials. Gather any materials you might need. This includes proper Personal Protective Equipment (like facemasks and gloves), hand sanitizer, trash bags, close-toed shoes, and a reusable water bottle. If you would like to help but don't have access to PPE or trash bags, please contact us.
Clean up. Safely collect trash using gloves. Take pictures to document your work! Use #partyfortheplanet and #henryvilaszoo to share your photos with us! Images posted on social media may be used to promote this event on our social media pages.
Be careful! After you finish collection items, carefully remove gloves and wash your hands and arms with soap and water for at least 20 seconds.
Record data. Help us measure our impact! Fill out this google form or download our data card, fill it out and email it to education@henryvilaszoo.gov. Your information helps us know how much trash we were able to collect.
Properly Dispose of Waste. Properly dispose of items collected. Do not place trash bags in overflowing bins. This may cause items to fly away and end up back in the water.
Sanitize. Immediately and thoroughly sanitize any gear used during the cleanup including grabbers, gloves and buckets.
---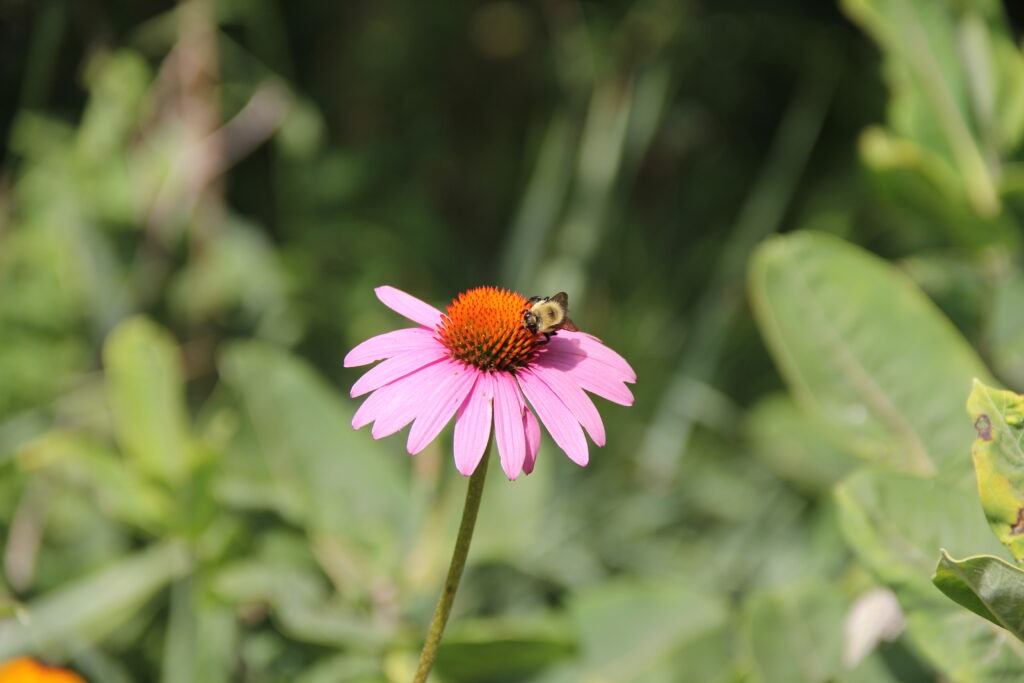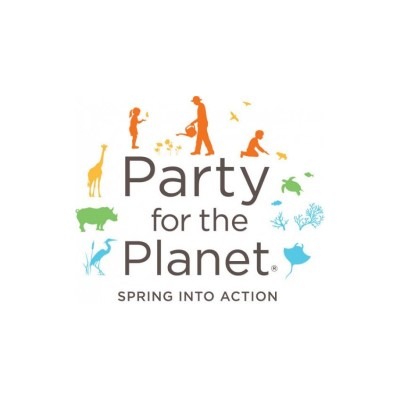 ---