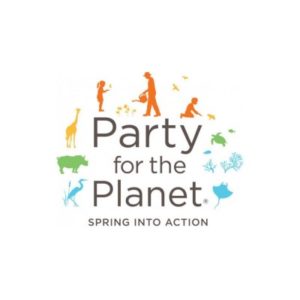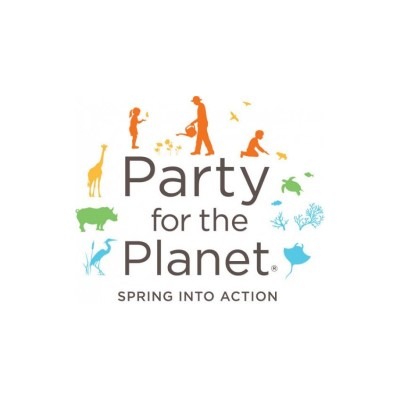 This year will mark the 50th anniversary of Earth Day, so we are throwing a Party for the Planet, and we want YOU to help us create a logo! Your logo could appear in advertisements or even on our official t-shirt!
Need some ideas to get started? Think about nature! You may want to include lakes, animals, pollinators, plants, energy conservation, or your community!
All artwork must be original, and may be altered to suit printing.  One submission per child, must be under 18 years of age to submit work.
Official entry form can be found here: Party for the Planet Logo Contest
Please mail or drop off completed artwork by Friday, February 21 to:
Henry Vilas Zoo
Party for the Planet Logo Contest
702 S Randall Ave
Madison, WI 53715