NOVEMBER 27th through DECEMBER 27th
---
Out of an abundance of caution given current trends and projections with the Covid-19 pandemic, Henry Vilas Zoo has decided it is safest to forego further nights of Zoo Lights this holiday season. This decision, while difficult, was made in consultation with Public Health Madison/Dane County and we feel is the right one for our staff, the animals we all adore, and the community we are so grateful to call home. Zoo Lights is an incredibly popular attraction and it will return next year! Like you, we look forward to a day where we can safety gather once again and enjoy all that comes with living in this community. Zoo Lights is both a fun, family oriented holiday tradition and a critical fundraiser for the Henry Vilas Zoo and the animals we care for. We appreciate your continued support through the challenges of this pandemic. Stay safe, stay healthy, and remember to mark your calendar for Zoo Lights 2021!
---
We know a lot of you wanted to come to Zoo Lights this year so we made this virtual tour for you to enjoy from the comfort of your own home! Zoo Lights is our largest revenue generator each year. If you are able, please consider making a tax deductible donation this year.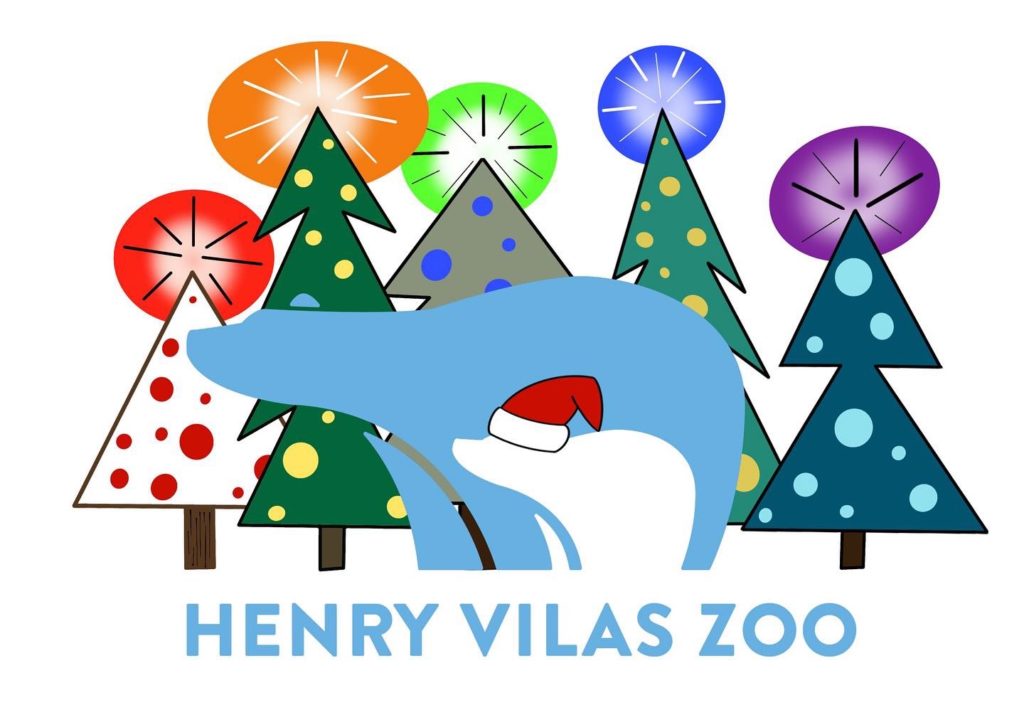 ---
Thank you to our generous sponsors!