Spooktacular Celebrations All Month Long!
Come celebrate the most spooktacular time of year with us at Henry Vilas Zoo!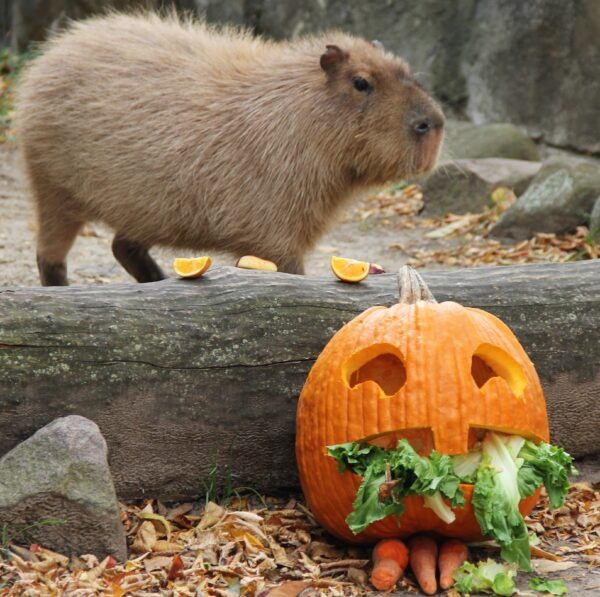 👻 There are 7 animals at Henry Vilas Zoo that are "dressed up" for Halloween and have a special conservation message for you! Can you follow the scavenger hunt to find them all?
👻 Take a ride on our Haunted Train. This is the last month guests can ride the train before we close for the winter. Listen to Halloween music while traveling through a creep-tastic tunnel along the perimeter of the Children's Zoo!
👻 Enjoy apple pie ice cream from the Chocolate Shoppe or apple cider slushies in the Glacier Grille! These October specials are only available one month of the year so make sure you get one before they are gone!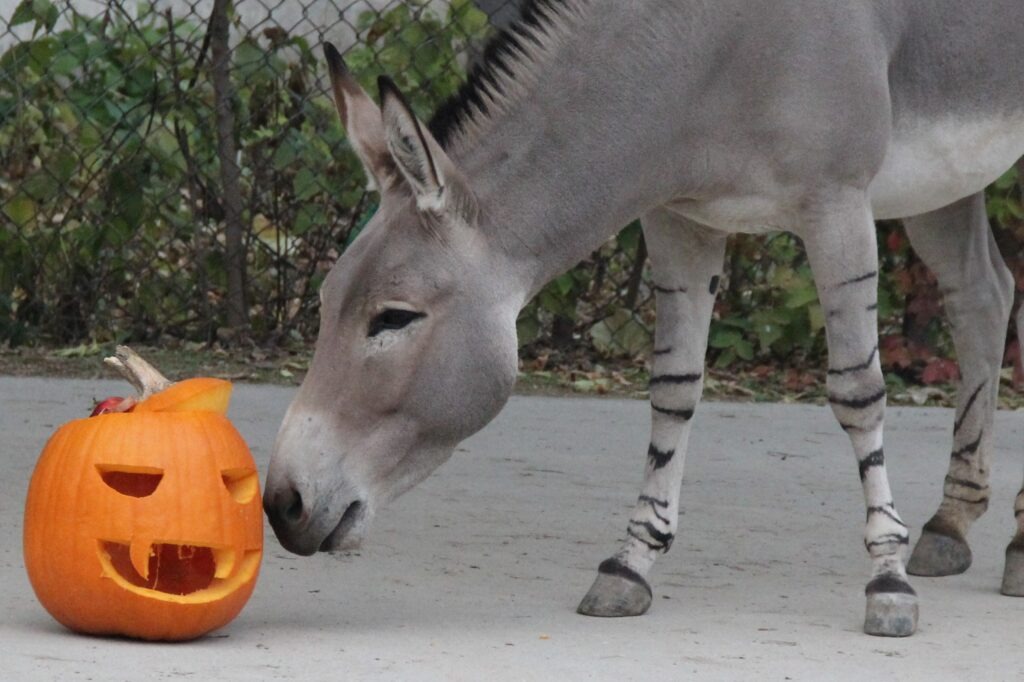 Join us October 24th for a Mascot Parade! Local mascots including our very own Henry the Lion will parade through the Zoo handing out candy to guests along the route. The Parade will start near the Main Tent in the center of the Zoo at 11am.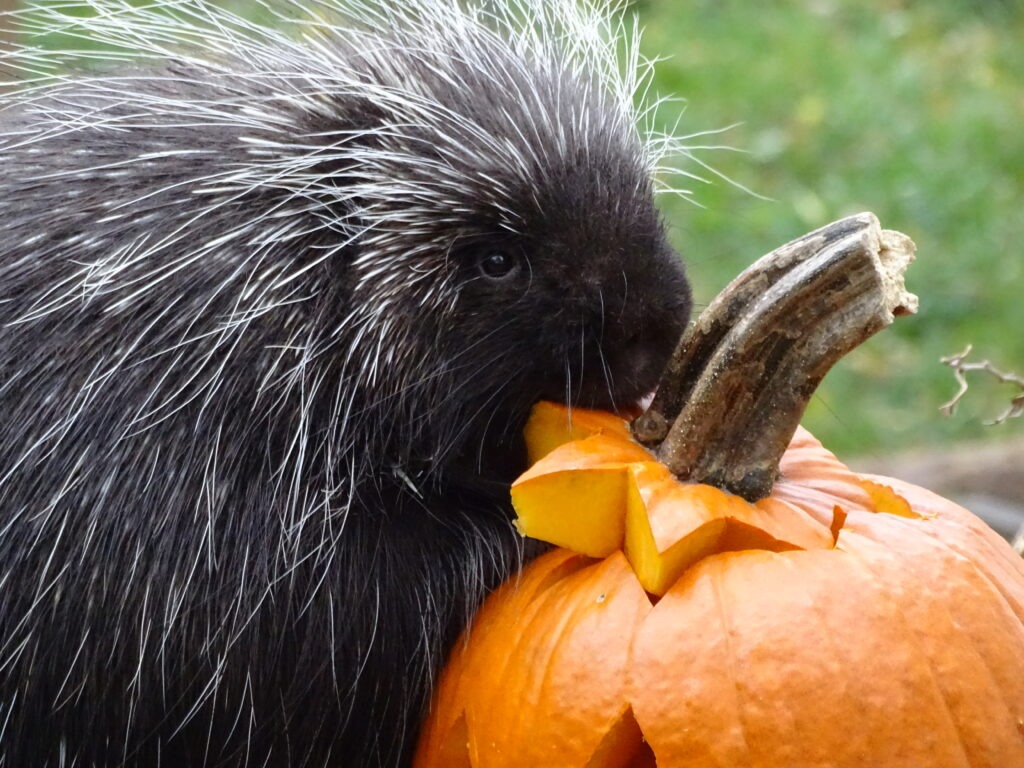 For our younger guests we will be having a Stroller Parade through the Zoo on Friday, October 29th at 11am. Our animals love to see your costumes! Join us and show of your best costumes to our giraffe, rhino, camels and flamingos!
Here at Henry Vilas Zoo, we are dedicated to exceptional animal care and conserving wildlife through local engagement and global partnerships. As one of the few FREE, AZA-accredited zoos in the U.S. we strive to help educate people about our connection to wild spaces. Help support our mission to conserve and protect the wonders of the living natural world with a tax-deductible donation today!