It takes a lot to keep the zoo running. And as one of the few admission free zoos in the country, we rely on donations from our visitors. With the zoo temporarily closed, we have lost a large part of our revenue.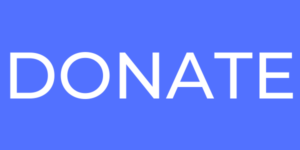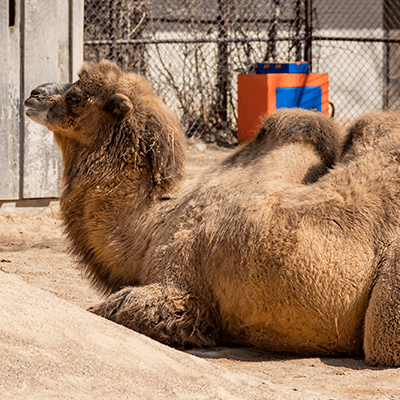 It costs about $36 per day to feed our camel.
Our Bactrian camel is native to central Asia. Camels are grazing herbivores, which means they consume mostly grasses and shrubs. In the wild they have to travel long distances to find food in the desert.