Saturday, October 28th
WHAT DO BatZ VOLUNTEERS DO?
Boo at the Zoo is Madison's largest public trick-or-treating event! We regularly get over 12,000 guests and rely on volunteers to help us make this day so amazing for our community.
BatZ volunteers are:
Photographers – Take photos of volunteers, staff and animals interacting with guests
Face Painters – Fancy up faces, hands and arms! Are you good with a paint brush? Come on down!
WHAT DOES HVZ PROVIDE?
All volunteers can expect:
Role-specific training & texted updates in the weeks before, and on the day of, their shift(s)
A Henry Vilas Zoo 2023 Boo at the Zoo shirt
Discounts at our Glacier Grille, Cup & Cone and Gift Shoppe in the week leading up to the event, as well as day of
Access to the weekly Volunteer Update – filled with tons of news about our animals and upcoming volunteer opportunities
WHO CAN VOLUNTEER?
Volunteers must be at least 18 to volunteer on their own. Volunteers can be 15+ with a parent/guardian. We will make an exception for teens ages 14+ who have completed at least 20hrs of volunteering during the 2023 season.
CAN MY GROUP VOLUNTEER?
BatZ just has too many guests for us to set up groups. However, your group can certainly take on multiple roles in pairs during the day.
AM I REQUIRED TO WEAR A COSTUME?
Nope.
BUT, I HAVE A COSTUME ALL READY TO GO!
Great! If it's family friendly, still allows you to move and wear an orange volunteer shirt, then you're set to go. 🙂
I WANT TO FACE PAINT!
Also great! We're working with fairly basic designs. Spider webs, animal prints (using stencils), etc. We'll be hosting a face paint training on Saturday, October 21st, 9:30AM-10:30AM so we can all get together and practice.
None of us are professionals by any means, but all face painters should be:
Comfortable using brushes and sponges
Painting basic lines
Patient and kind with kids (who can be pretty wiggly and a bit nervous sometimes)
Comfortable sitting/standing for 2.5hrs at a time
WHAT IF THE WEATHER IS BAD?
We host BatZ regardless of the weather. All volunteers should be prepared with weather-appropriate gear. We will be in touch with all volunteers in the days/hours surrounding their date with texted updates that will include directions regarding weather.
WOAH! EVERYTHING IS TAKEN!
Event volunteer opportunities do fill up quickly. If you didn't get the chance to sign up for something this year, you should absolutely get on our volunteer email list here. Be the first to get updates on volunteer opportunities, animal news and more!
I STILL HAVE QUESTIONS!
Great! Feel free to contact us at volunteer@henryvilaszoo.gov. You can also contact our Volunteer Coordinator at 608-283-1612.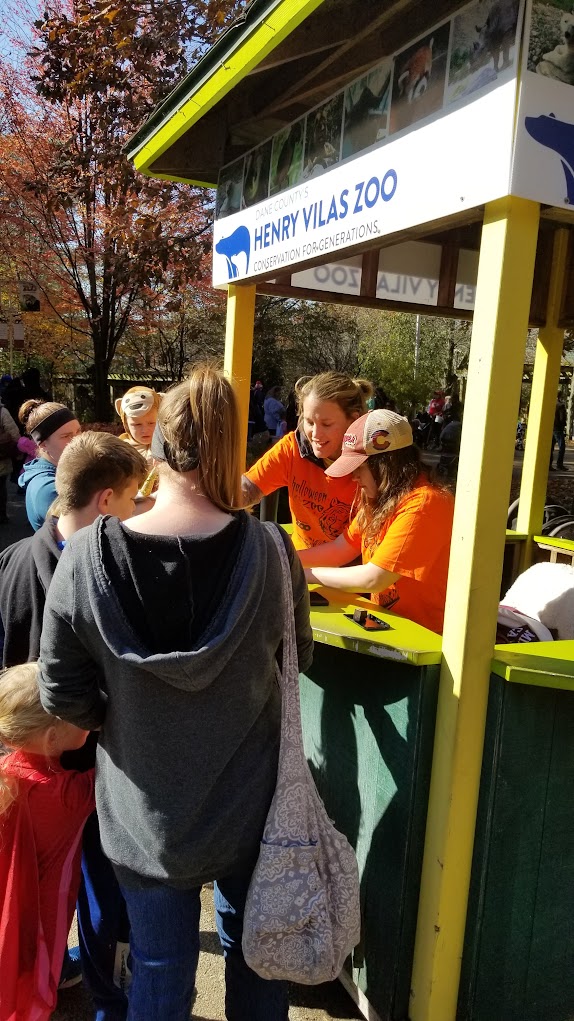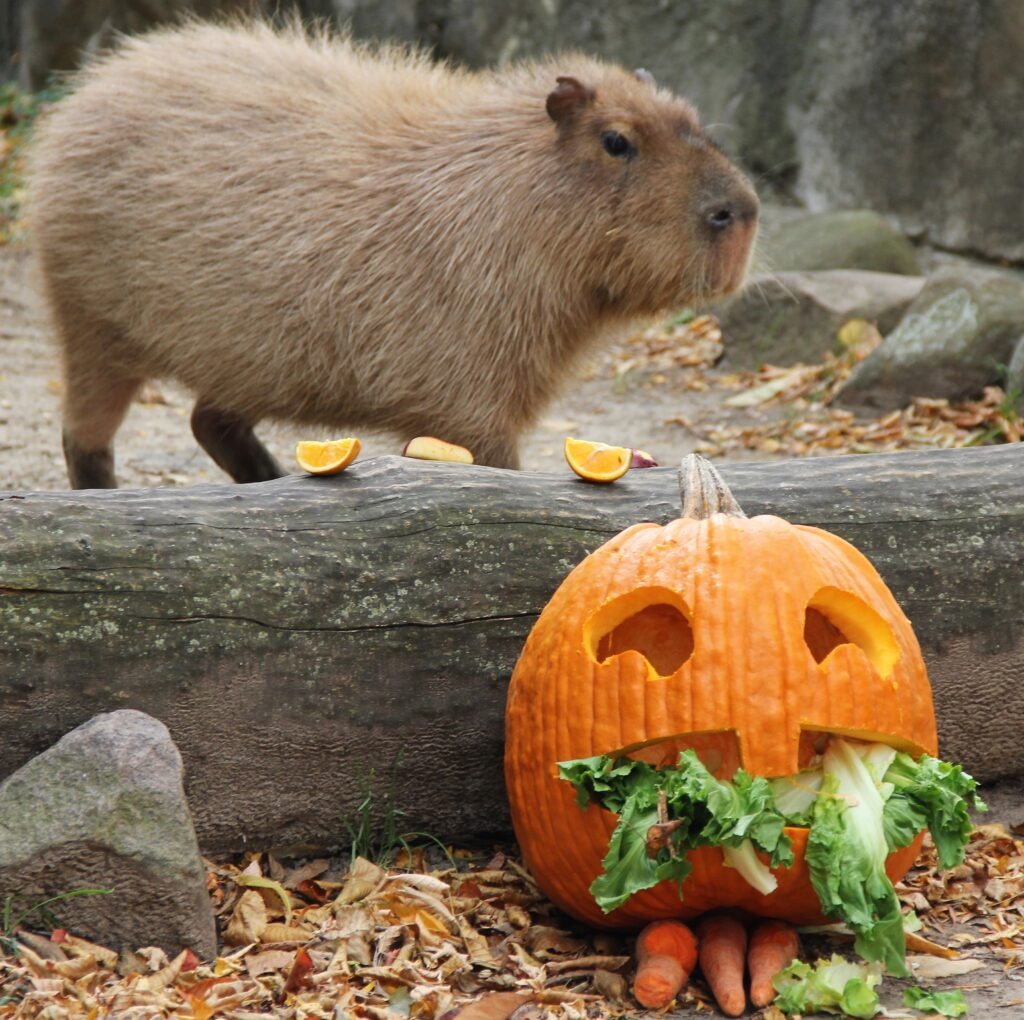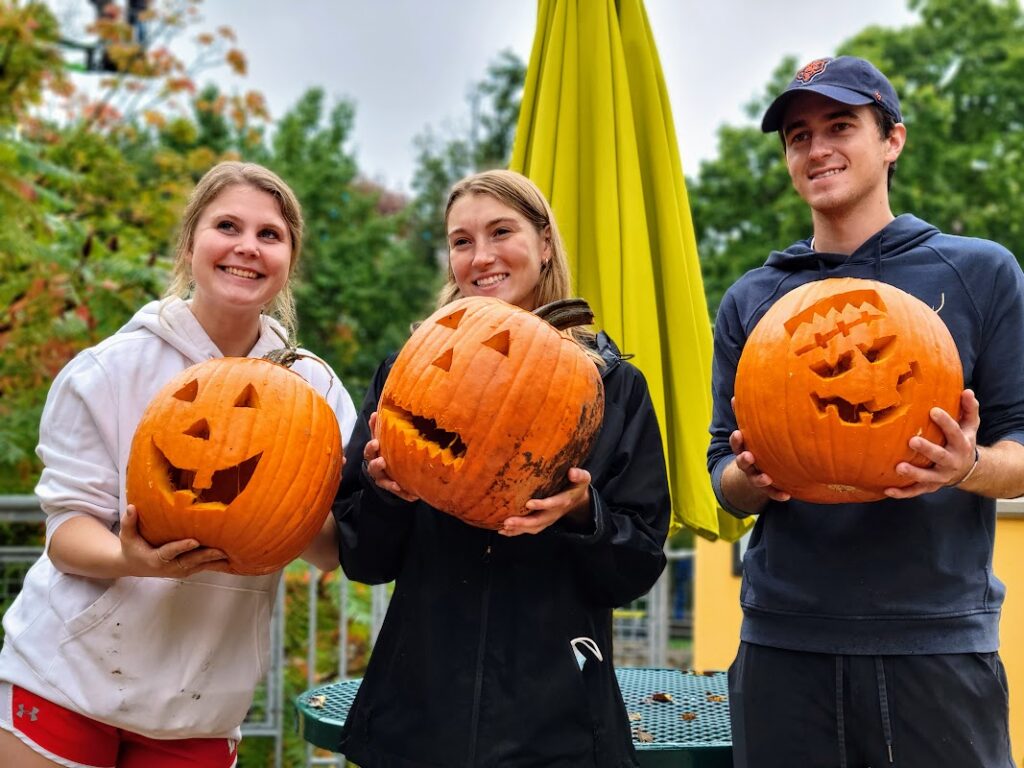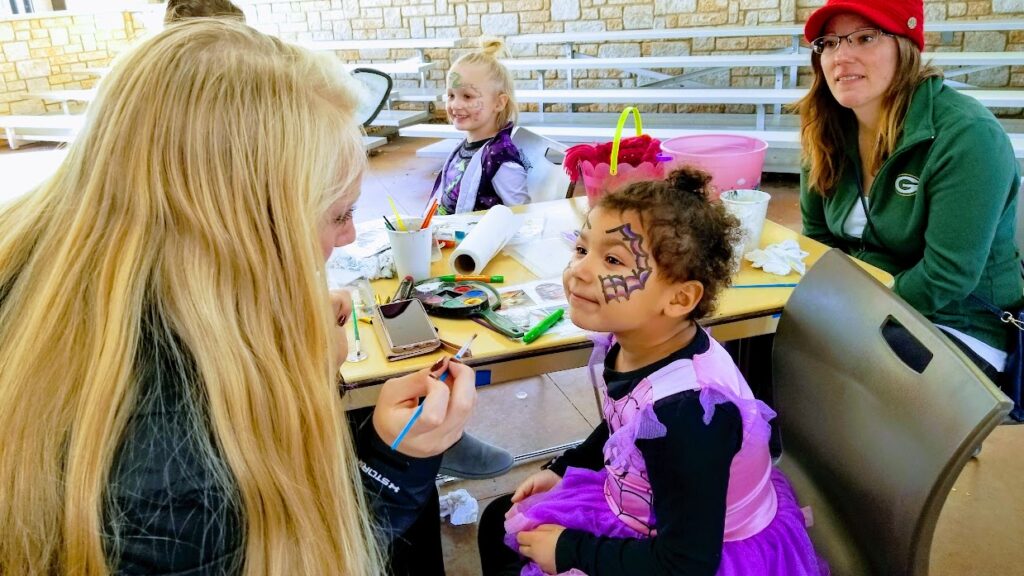 Boo at the Zoo Volunteers
Thank you so much for your interest in Boo at the Zoo 2023! Please know that filling out this application does NOT mean that you are signed up to volunteer. You will receive a confirmation email from us confirming that you have secured your volunteer shift. Questions about this application? Please contact us at: volunteer@henryvilaszoo.gov. We will get back to you asap!