At Henry Vilas Zoo, we understand that the endangerment of wildlife across the world affects all of us. We believe in a better future for all living things. That is why from now until the end of February, we are raising funds to directly support wildlife recovery efforts in Australia. All money donated through this campaign will go to our partners in Australia working on the ground, around the clock to save and protect animals affected by the wildfires.
The fires have decimated habitats and killed over a billion animals, and that number is only growing. One of the most biodiverse areas in the world, Australia is home to over 300 native species of mammals alone. Experts estimate that a third of koalas have already been killed in the deadly fires or as a result of the smoke. Each day, the loss of mammals, birds, and reptiles grows as millions of acres of land burn.
You can donate at the zoo. Donation boxes have been set up in the gift shop and the Glacier Grille.
Or you can donate online. Donations ensure that responders on the ground have the resources necessary to treat injured animals and give life saving support so as many animals as possible are able to return to the wild.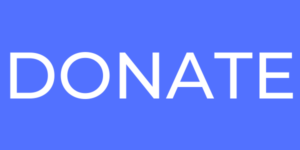 Please click here to make a donation today.
We are partnering with: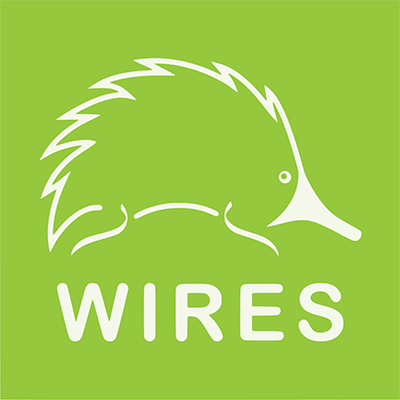 WIRES: (NSW Wildlife Information, Rescue and Education Service Inc.) is Australia's largest wildlife rescue organisation. WIRES has been rescuing and caring for wildlife for over 30 years. Their mission is to actively rehabilitate and preserve Australian wildlife and inspire others to do the same.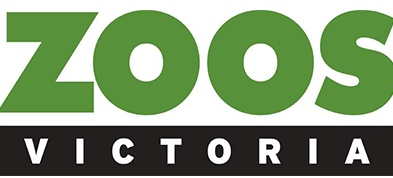 Zoos Victoria is a leading conservation organization. Their three zoos are are Healesville Sanctuary, Melbourne Zoo and Werribee Open Range Zoo. Each one provides a unique and immersive experience that attracts visitors from around the world.
They have set up a Bushfire Emergency Wildlife Fund and deployed vets to fire ravaged areas.