Hooray! We're excited to have you joining the team! Below is all the information you need to get started. Please feel free to contact our Volunteer Coordinator if you have any questions: Lauren Salzmann, volunteer@henryvilaszoo.gov, #608-283-1612.
WHAT IS THIS AGAIN?
This is where you find the applications for our ongoing volunteer roles at HVZ.
Remember that ongoing roles are those that have a set season and schedule – most between April and September – that you set when you apply. Each role has a monthly minimum shift requirement. There are also required online and in-person trainings before you can begin.
If you're just interested in one-time events, then you can get on our email list here (if you're not already on it). Each week we post upcoming opportunities, and you can sign up for any that look interesting to you. No minimums or long-term scheduling required.
HOW TO APPLY
Make sure you know what you're applying for. If you haven't yet gone through one of our Volunteer Informational Meetings, we highly suggest you do. You can sign up for one here. These meetings, held over Zoom and led by our Volunteer Coordination team members, last about 45 minutes to an hour. They go over all the information you need to decide if volunteering with HVZ is right for you.
Decide what role you want! And remember, just because you sign up for one role, doesn't mean you can't ever try the other ones. This just gets you started with a base role and schedule.
Click on the link to the application and fill out the form (Make sure to hit the "Submit" button!).
Wait for your confirmation email. If you don't receive a confirmation email within one week of applying, give us a call (608-283-1612). We want to make sure that technology and staff availability don't get in the way of your application.
---
Guest Services
---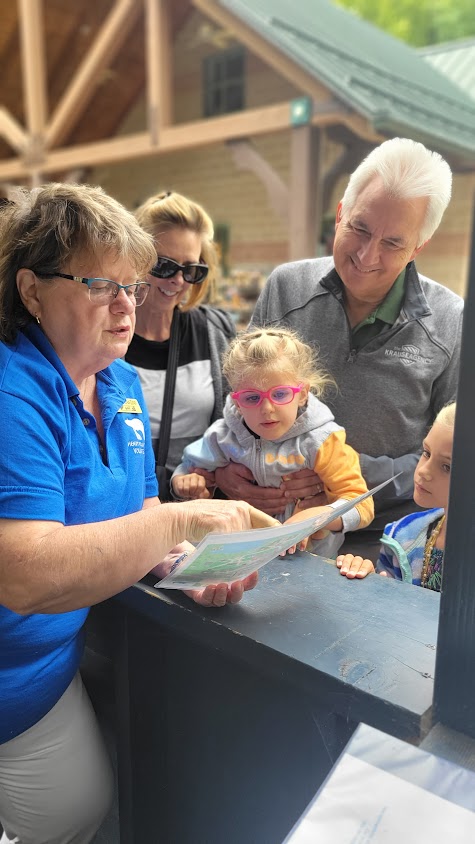 ---
Conservation Education
---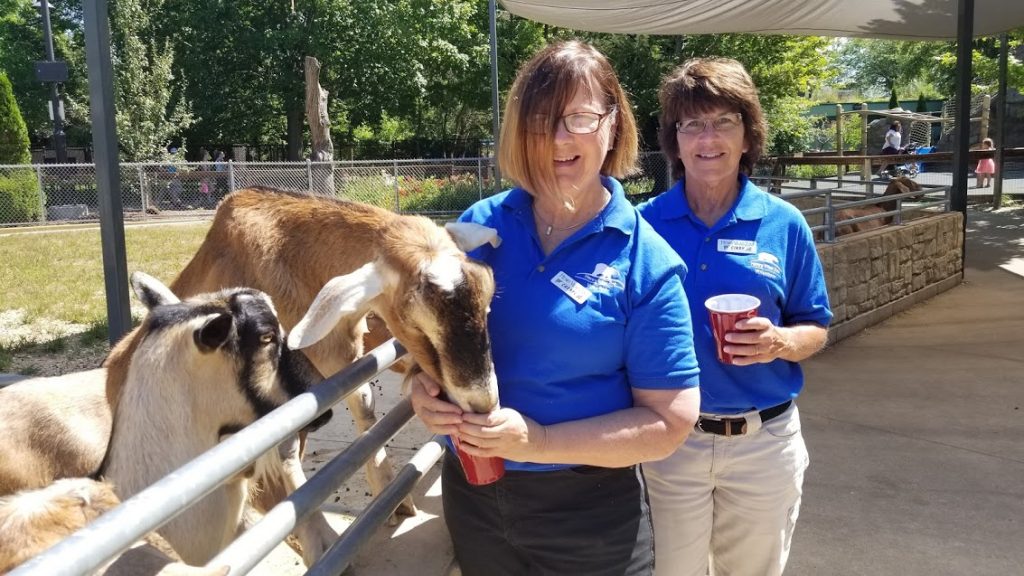 ---
For Seasoned HVZ Volunteers
---