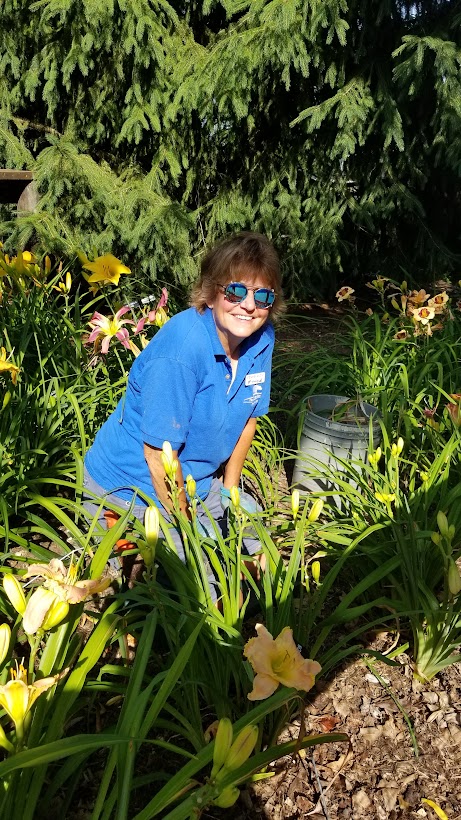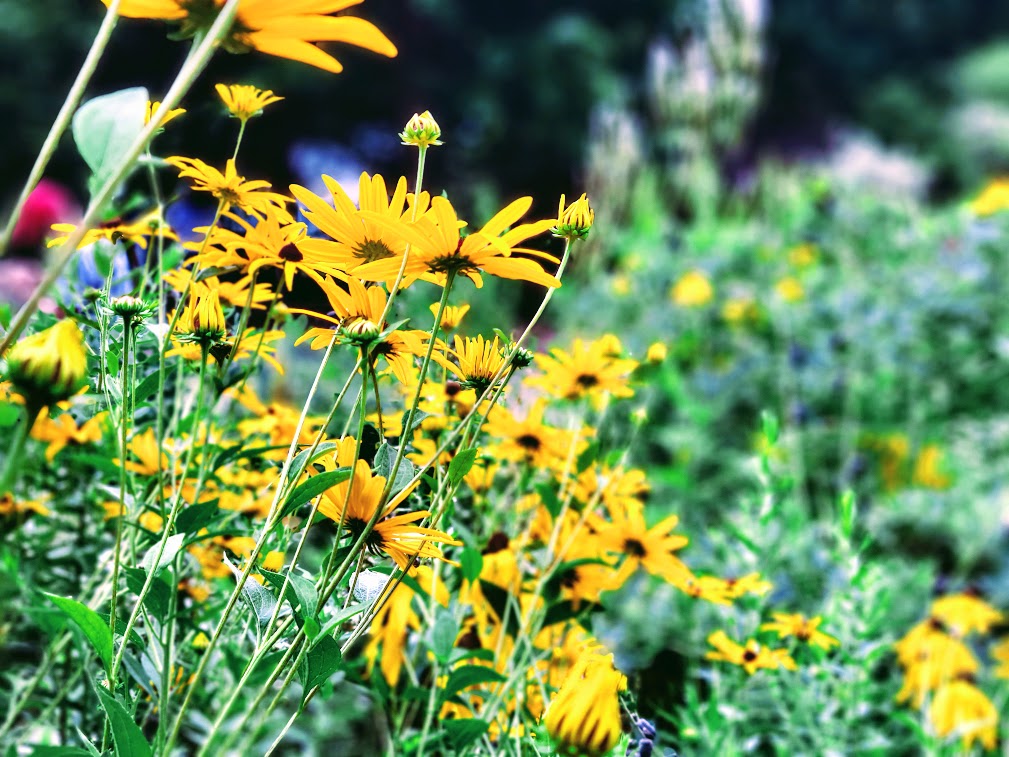 Henry Vilas Zoo is kicking off the 2023 gardening season early by starting annuals from seeds during the winter – and we need your help!
Why are you doing this?
Although our grounds are 28 acres, we have limited indoor space to grow enough seeds.
Why should I do this?
This is an excellent way for any gardeners from beginner to advanced to get involved in the zoo! You can literally grow a part of the zoo and share your work with thousands of others. All seeds are listed below along with their intended planting space.
In addition to beautiful flowers, some of the plants will be used as food/treats for our animals throughout the seasons – from tortoises to bison to lemurs!
Who can do this?
You should be comfortable with basic gardening. This project is for those 18+; however, we definitely encourage younger volunteers of any age to get involved with the help of an adult supervisor.
What supplies will I need to provide?
Volunteers will be responsible for providing all seeds, soil, trays and any other supplies as listed.
What is the growing timeline?
Each type of seed has a different timeline, but most start in the end February and should be ready to go by mid to late April. * (*The transplant dates listed in the chart below are an approximation.)
What kind of support will I have?
All seed starters will be in contact with our zoo horticulturalist, Valerie, throughout the project. She can help with any questions or challenges along the way. You will also be talking with her to schedule a drop-off time closer to the end of growing time.
How do I sign up?
Fill out an application below the seed list! We'll send you a confirmation and be in touch with you throughout the project.
One more thing, what if I kill a plant?
First, don't panic. Gardening is always a learning opportunity. Second, we are requesting slightly higher amounts than we need with the knowledge that some plants just might not make it.
Plant
Amount
Seeding
Transplanting
Location
Notes
Nasturtiums – Choose any compact variety. NOT ones that say "trellising"
x4
15-cell trays
Start Seeds between February 27th and April 10th
May 8th – 22nd
Raised beds, Children's Zoo Veggie Garden, Grow Shelf
Plant seeds ½" deep seeds need complete darkness to germinate
Marigolds (You choose the type!)
x3
15-cell trays
Start seeds February 27th –April 10th
May 8th – 22nd
Children's Zoo Veggie Garden & near Alpacas
Plant seed ¼ inch deep and mist every day
Bachelor Buttons (You choose the type!)
x1
15-cell tray
Start seeds March 6th
May 8th – 22nd
Near Alpacas, Raised beds, Zinnia beds
Pansies (You choose the type!)
x2 15-cell trays
February 27th
End of April or early May as soon as its thawed
Raised beds
Place the trays into black plastic bags they need complete darkness and high humidity to germinate. After a few days they will sprout then you can remove them from the bag and place in a sunny location misting daily
Broccoli (You choose the type!)
x6 plants in "2 pots
March 11
April 12th – 26th
Children's Zoo Veggie Garden
Put two seeds per pot then once they sprout and are about 1" tall snip one of the sprouts off
Kale (You choose the type!)
x6 plants in "2 pots
March 5th
April 26th
Children's Zoo Veggie Garden
Put two seeds per pot then once they sprout and are about 1" tall snip one of the sprouts off
Kohlrabi (You choose the type!)
x6 plants in "2 pots
March 15th
April 26th
Children's Zoo Veggie Garden
Put two seeds per pot then once they sprout and are about 1" tall snip one of the sprouts off
Oregano (You choose the type!)
x1 15 cell tray
February 25th – March 26th
May-June
Children's Zoo Veggie Garden
Swiss Chard (You choose the type!)
x6 plants in "2 pots
March 26th – April 9th
TBD
Children's Zoo Veggie Garden
Put two seeds per pot then once they sprout and are about 1" tall snip one of the sprouts off
Tomatoes (You choose the type!)
x6 plants in 2″ pots
March 11th – April 26th
May 11th
Children's Zoo Veggie Garden
Put two seeds per pot then when we transplant them we will cut the weaker one
Zuchinni (You choose the type!)
x6 plants in "2 pots
March 11th
May 8th
Children's Zoo Veggie Garden
Put two seeds per pot then once they sprout and are about 1" tall snip one of the sprouts off
Brussel Sprouts (You choose the type!)
x6 plants in "2 pots
March 1st – March 15th
April 12th – 26th
Children's Zoo Veggie Garden
Coneflower (You choose the type!)
x3 15-cell trays
March 13th
May 8th
Koi Pond & Rain Garden
Gomphrena (You choose the type!)
x3 32-cell trays
March 27th
May 8th
Everywhere
Chicory (You choose the type!)
x1 32-cell tray
April 3rd
After May 8th
Raised beds & Children's Zoo Pollinator Garden
Seed Starter Stars
For 2023 Seed Starting volunteer project