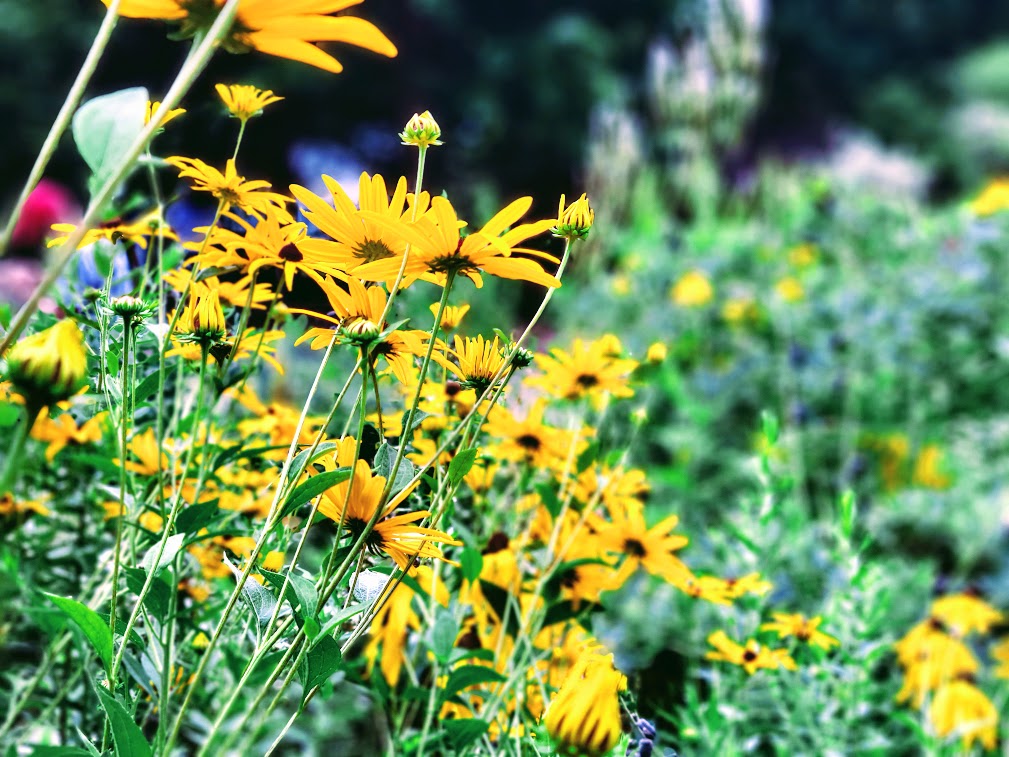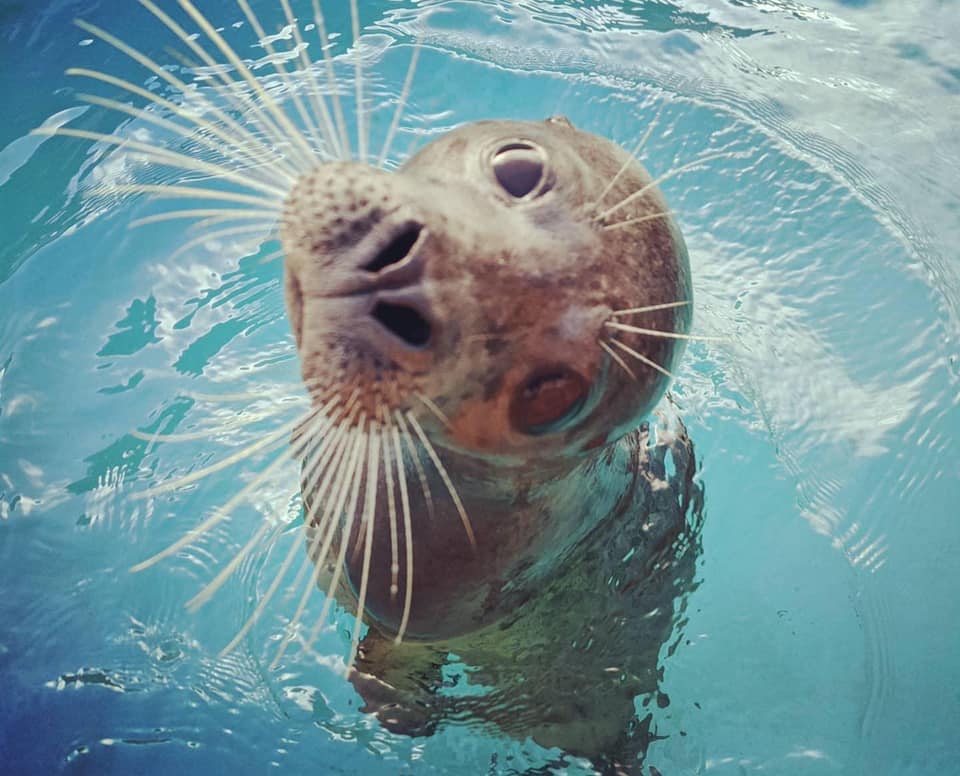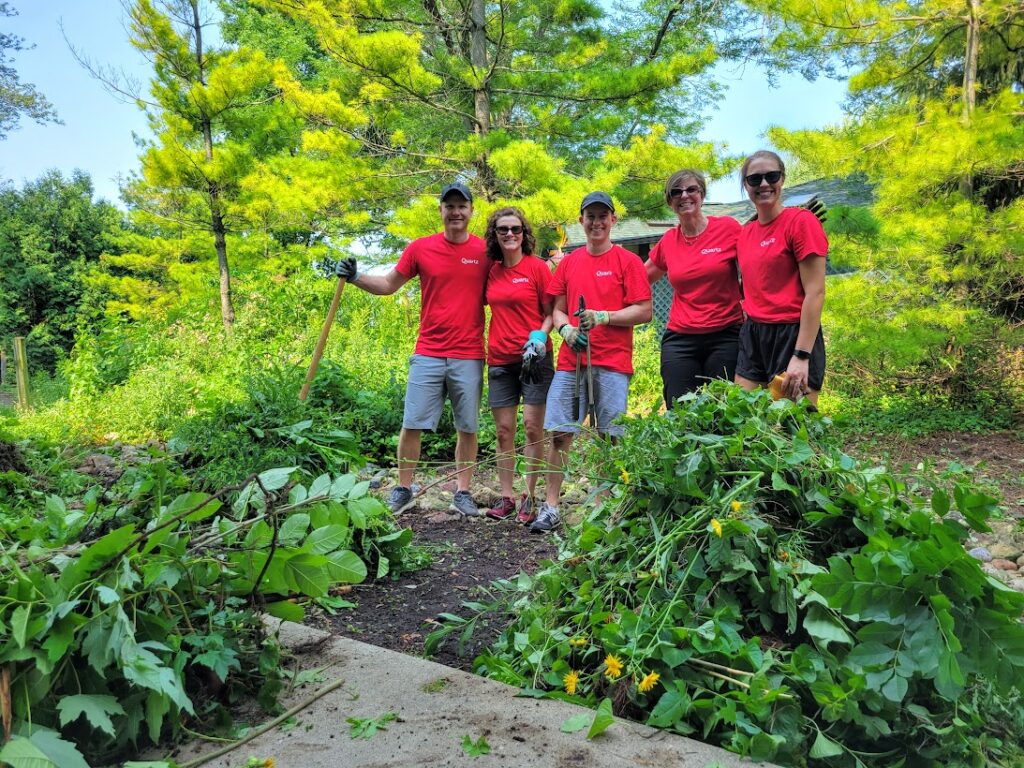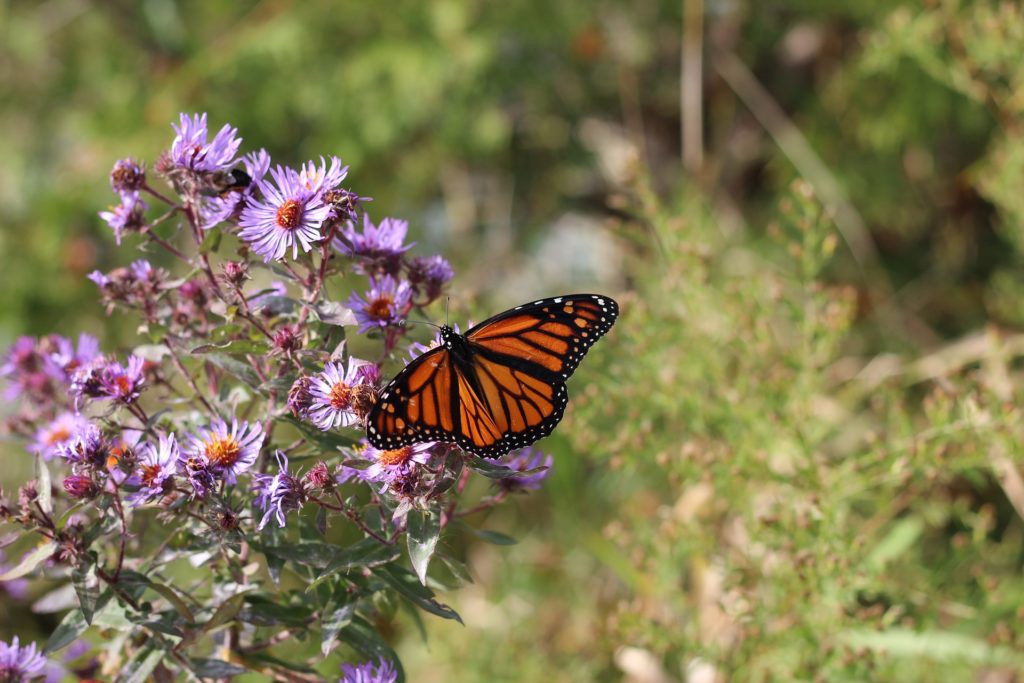 Why are you doing this?
Henry Vilas Zoo is getting it's very first browse garden! Browse are any leafy or green branches that animals can use as food and enrichment. All of our large animals use browse in some way, shape or form – from our giraffes to our orangutans to even our birds!
We have 224 plants and 45 trees that will be arriving the day before. And we have one horticulturalist. We would absolutely love help from anyone who is able, interested and available.
What would I be doing?
It's very simple:
Fill out the short form below
Come to the front entrance of Henry Vilas Zoo on Thursday, May 25th, 9AM to 12PM, Friday, May 26th from 9AM to 12PM, or Saturday, May 27th, 9AM-12PM. We can also work with you to find a time this weekend.
Work with our horticulturalist to move and plant trees, shrubs and a variety of other plants!
Why should i do this?
During the work day all volunteers will receive:
The knowledge that you've planted a part of the Zoo that will last and feed the animals for years to come!
Discounts at the HVZ Glacier Grille & gift shop
Access to the HVZ Volunteer Updates with volunteer & speaker opportunities, animal news and more!
Who can do this?
Anyone over 18 who can comfortably lift 40lbs of weight. Participants should be comfortable using large shovels, digging and hefting dirt. No electric/gas-powered tools will be used in this process.
What should I bring?
Water bottle
Clothing that's ready to get dirty/sweaty/wet/etc.
Yourself!
What if it rains?
We will be gardening rain or shine. In the case of truly inclement weather, we'll be rescheduling on another morning as soon as weather will allow.
HVZ Planting Day Application
Thank you so much for signing up! Let us know if you have any questions. Otherwise, we plan to see you bright and early at the Zoo soon!