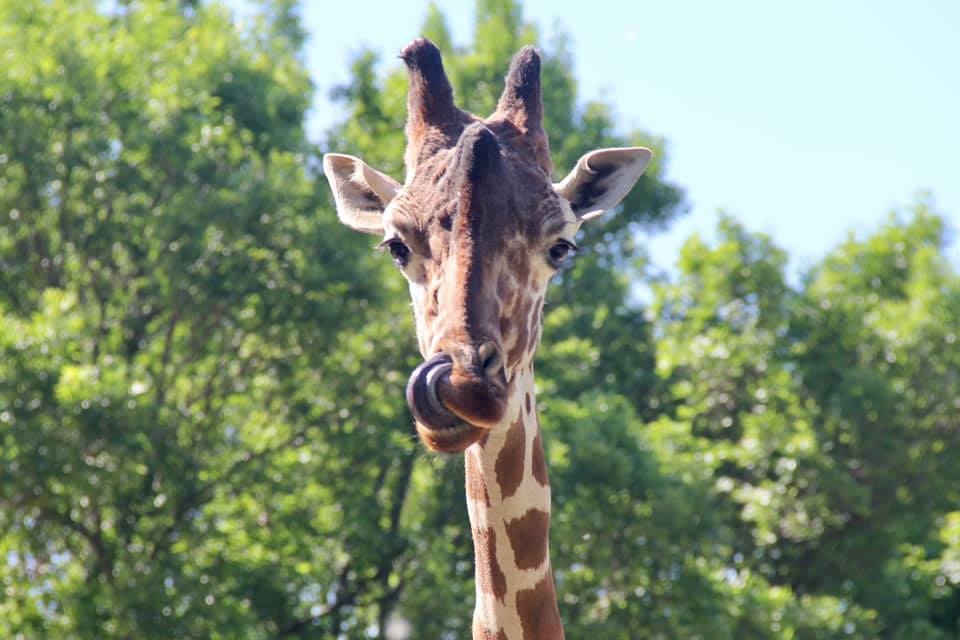 This project is now closed for the year.
Thank you so much to everyone who expressed interest in the project.
Keep your eye out for new compost bins coming soon!
---
I MISSED THE SIGN-UP DEADLINE THIS YEAR, BUT I WANT TO GET INVOLVED!
You can check out our other volunteer opportunities at www.henryvilaszoo.gov/volunteer.