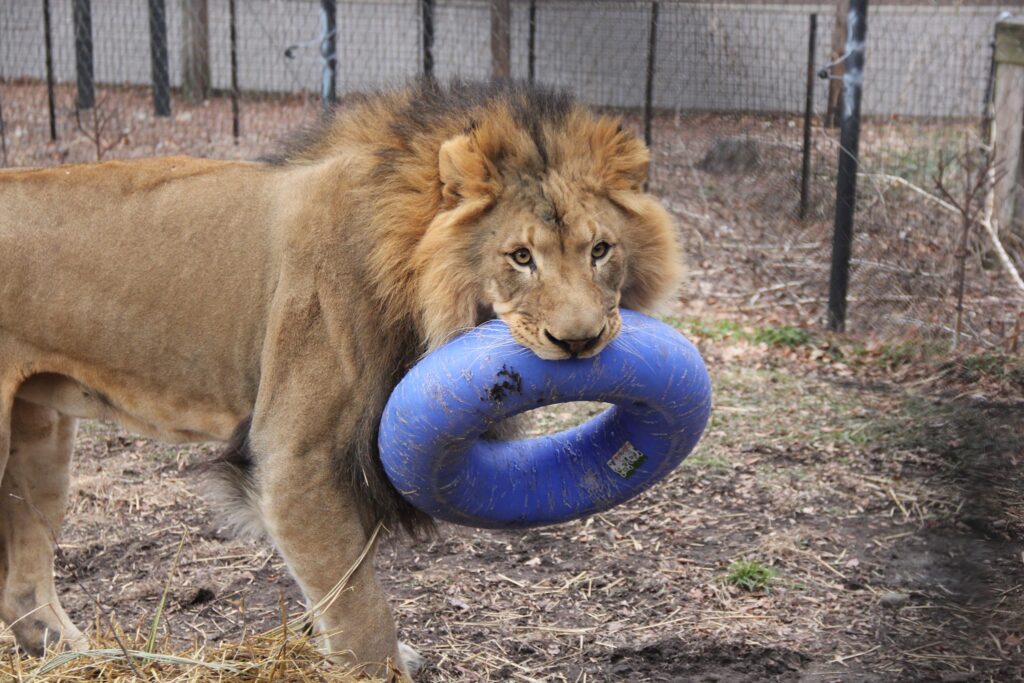 HVZ holds Conservation Days throughout the year to raise money and awareness for animal and environmental conservation efforts around the world! But we need volunteers to help them run smoothly!
As you fill out the application, please be aware that:
1. Filling out the form does NOT guarantee you a volunteer spot. We have many people who sign up to work our events, and we take them on a first come, first served basis. You will receive a confirmation email one way or another from our Volunteer Coordinator within a few days of applying.
2. We are unable to place large groups together. Our roles for the day take place at stations and range anywhere from 1-3 volunteers at a time. If your group is larger than a given station, but would all like to volunteer on the same day, we suggest deciding among your group first as to who is interested in volunteering where and with whom.
3. A completed form represents one individual only. Volunteers who would like to work with a friend and/or family member should also have them complete a form.
---
Conservation Day Volunteer Application