Saturday, September 9th, 2023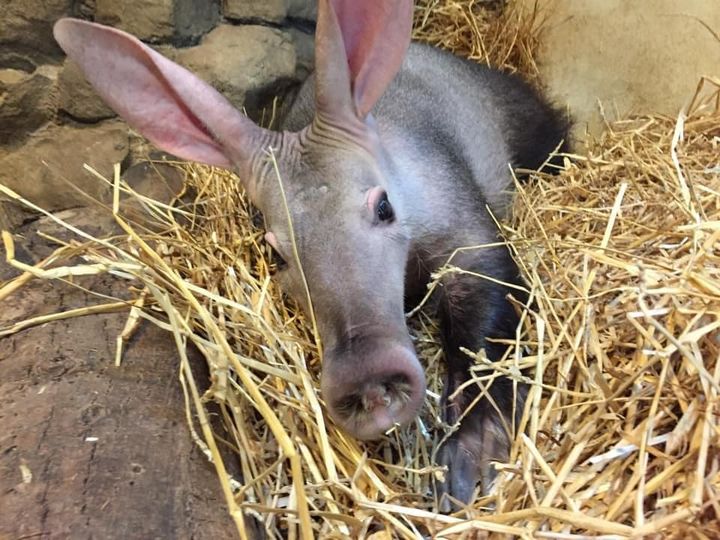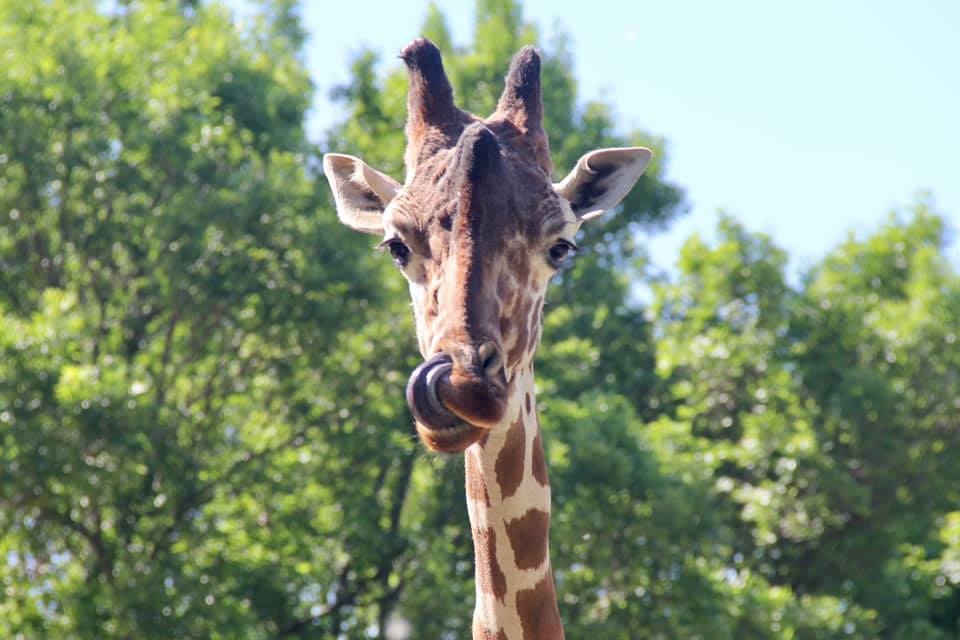 wHAT is brewfari?
Brewfari is an evening an evening of music, drinks, and after hours fun at Henry Vilas Zoo! Guests can enjoy unlimited samples from local and regional breweries and wineries, amazing performances by Kikeh Mato and an evening of fun at the Zoo! All proceeds go to supporting Henry Vilas Zoo.
What would I be doing?
We need help setting up and welcoming guests! Interested volunteers can choose from:
Vendor Check-in: If you love greeting people, coordinating chaos, and feel comfortable on a radio then this role is for you. Work with our Guest Services Coordinator to effectively check in vendors and get them to their tents with ease. Can be done while totally seated. Comes with free event tickets.
Set-up: Helping set-up tents, signs, and making sure the Zoo looks its best before the big night. Can include repetitive movements, carrying up to 50 lbs. short distances. Comes with free event tickets.
Gate Greeting: Welcome guests to the Zoo and work in shifts to rotate between enjoying the music and manning the gates. Scan tickets for guests while staff check ID's.
What does HVZ provide?
All volunteers can expect:
Role-specific training & texted updates in the week before, and on the day of, the event
A Henry Vilas Zoo 2023 Brewfari commemorative glass
Access to the weekly Volunteer Update – filled with tons of news about our animals and upcoming volunteer opportunities
*Those in the set-up and vendor check-in roles will be offered free tickets to the event for use after their shifts.
Who can do this?
Anyone over 21 who is ready to move around and/or help us get moving! Participants should be comfortable asking for help and basic problem-solving.
volunteer alcohol policy for the night
No volunteer may partake of alcoholic beverages while on duty.
Those volunteers whose roles end before the event will have the opportunity to attend free of charge. These volunteers will need to check out with coordinating staff, remove any HVZ volunteer identifying logos and reenter the Zoo from the front or back gates – checking in with our staff as guests.
No volunteer will be asked to check ID's or serve alcohol at any point.
What if it rains?
We do NOT have a rain date for this event and will be continuing regardless of weather. In the even of truly inclement weather, we will contact our vendors and volunteers no later than 5PM the night before the event.
HVZ Brewfari Application
Thank you so much for signing up! Let us know if you have any questions. Expect an application confirmation soon!